Our innovative inflatable solutions designed by and for the Heroes and Heroines of health and emergency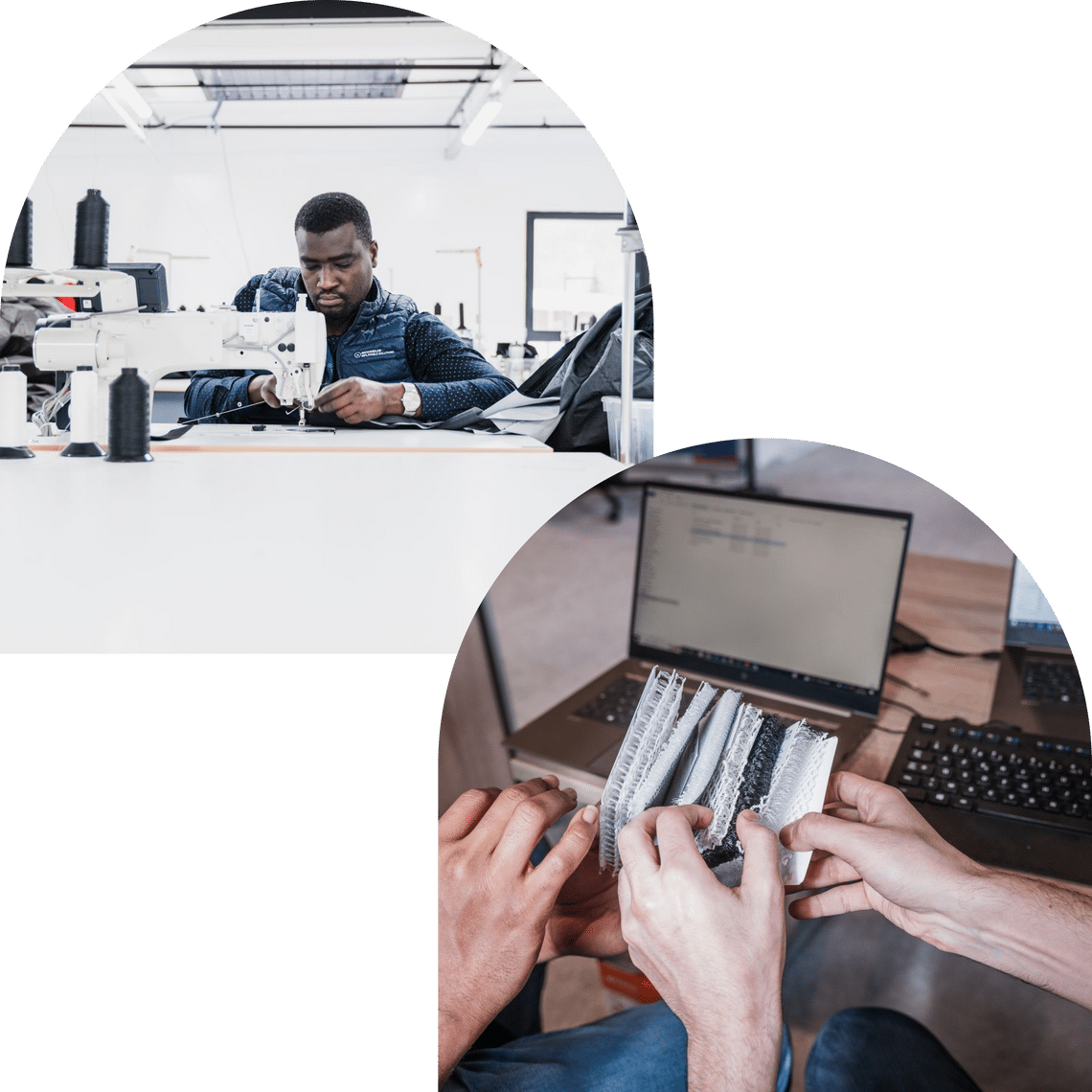 MICHELIN INFLATABLE SOLUTIONS is positioned as a designer and manufacturer of ultralight inflatable solutions based on Michelin's expertise in product-material-process design and its know-how in technical coated textiles.
The inflatable solutions developed by MICHELIN INFLATABLE SOLUTIONS meet the expectations of demanding customers in critical areas such as healthcare and emergency services, such as the MICHELIN AirProne range of inflatable cushions for patients suffering from respiratory distress in resuscitation units.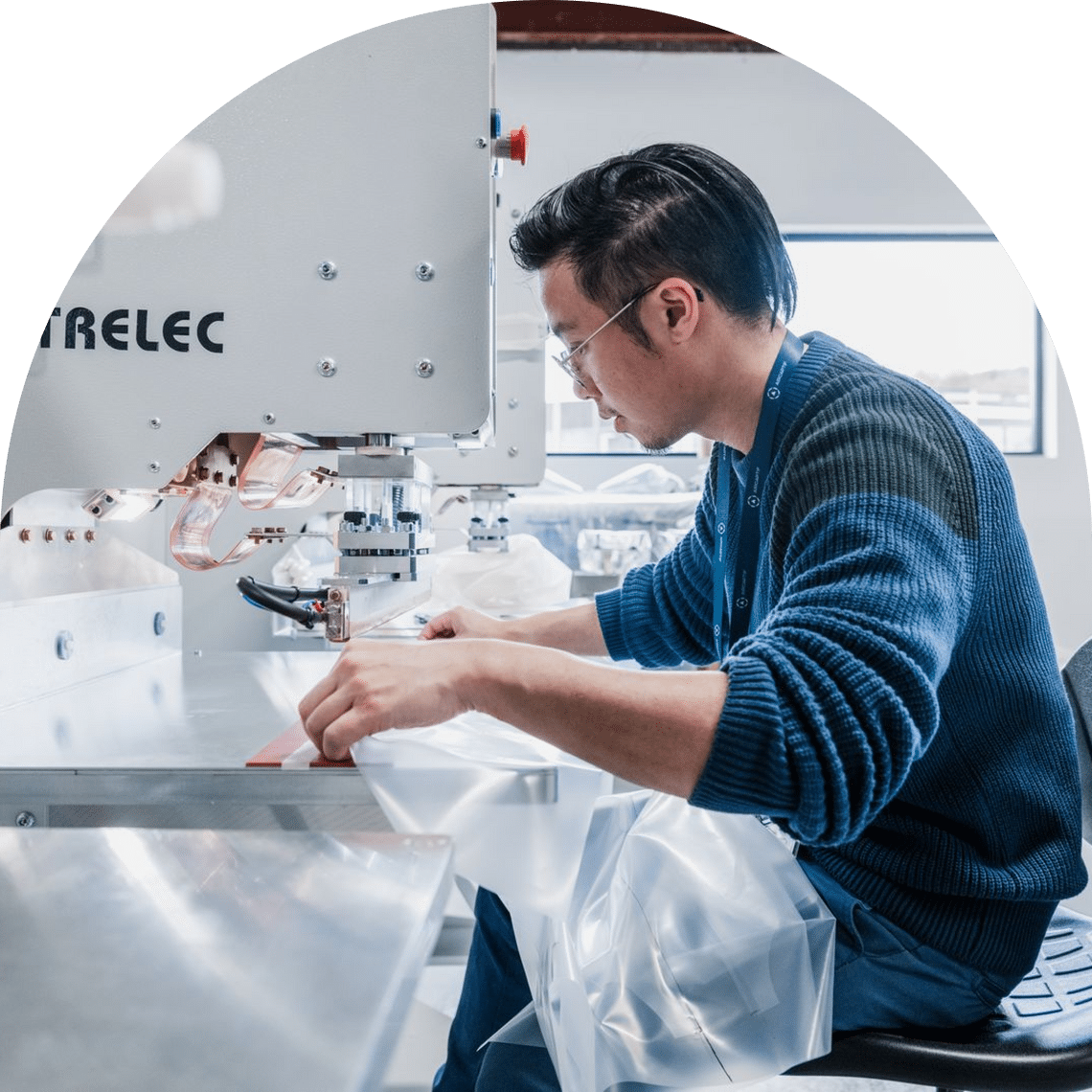 MICHELIN INFLATABLE SOLUTIONS accompanies the heroes and heroines of health and emergency in several countries.
Michelin AirProne : inflatable cushions dedicated for the treatment of patients in intensive care
Michelin markets an innovative technology co-developed with the University Hospital of Amiens and tested in 9 French hospitals
MICHELIN AirProne wins a "large company innovation award"
In September 2022, MICHELIN INFLATABLE SOLUTIONS submitted an application in the "Large Companies" category to ...
Michelin launches a new front head module to complete its innovative Michelin Airprone air cushions kit for intensive care patients
Specially designed for patients with short necks and/or suffering…