Medical : Inflatable solutions for patients and caregivers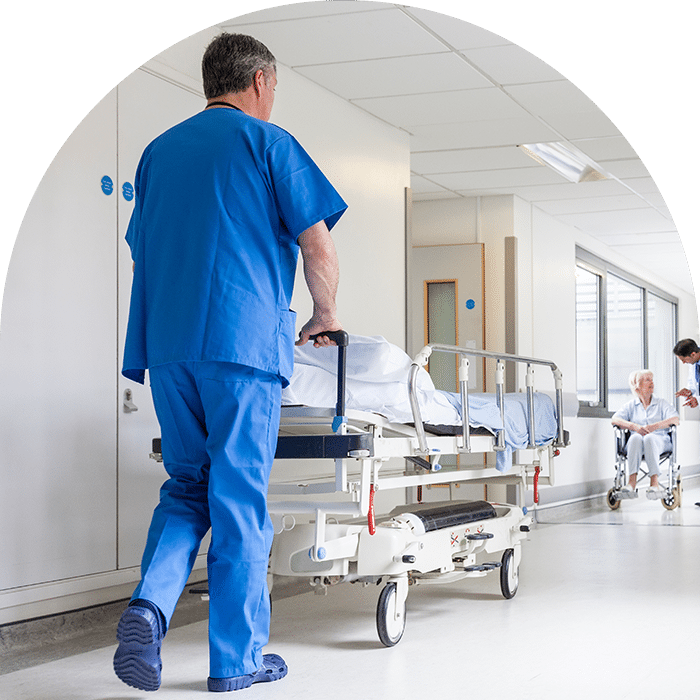 MICHELIN INFALTABLE SOLUTIONS brings its expertise in product design, materials and processes, as well as its know-how in technical coated textiles, to offer inflatable solutions for patients and caregivers:
Secure and facilitate the medical gestures of healthcare professionals, with inflatable solutions that are durable and easy to use.

Ensure optimal ergonomics while preserving the physical and cutaneous integrity of patients.
Innovating together to help you take care of people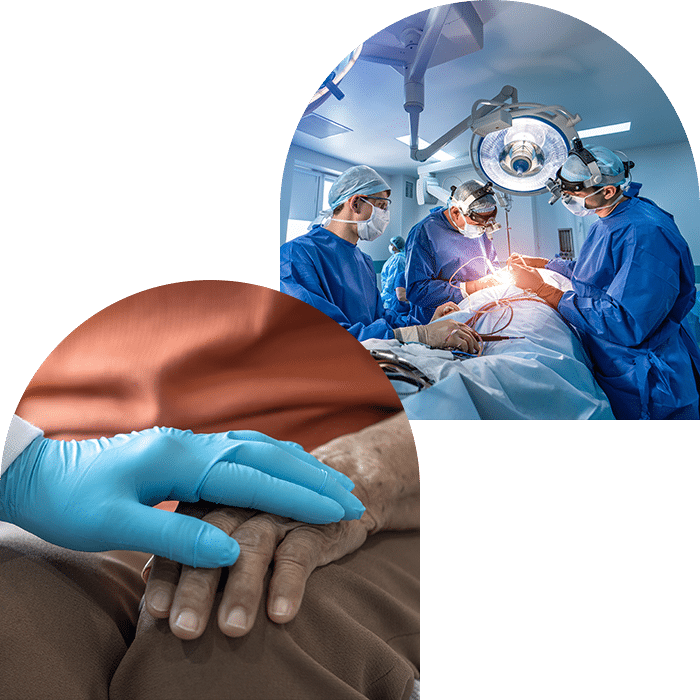 The advantages of inflatable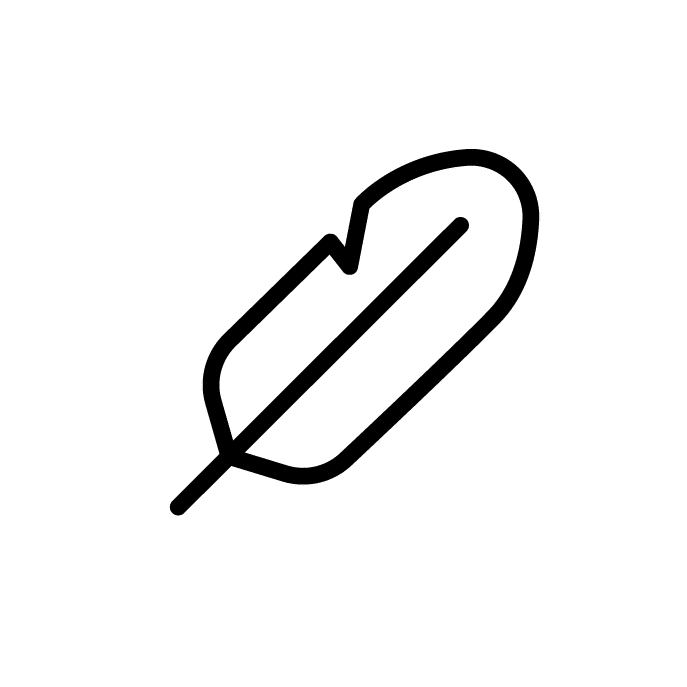 Lightness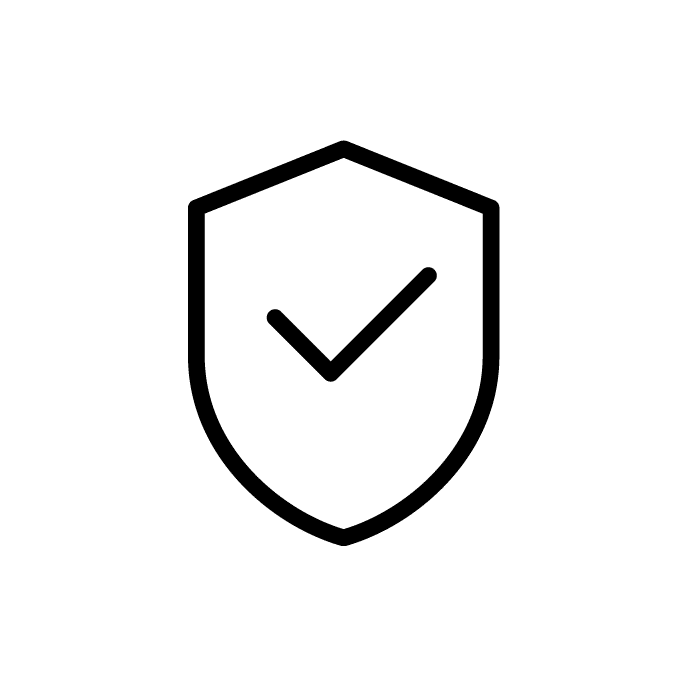 Resistance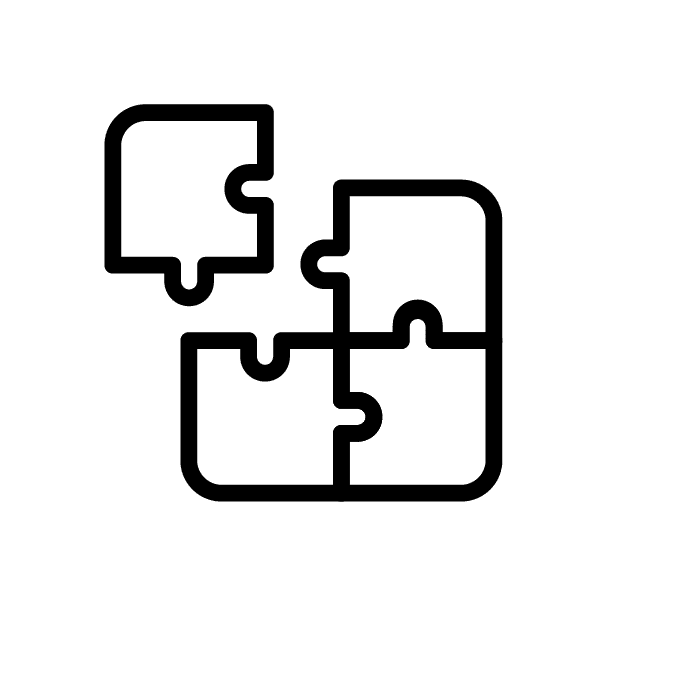 Modular
Solutions designed by and for medical heroes & heroines
Innovation has been part of Michelin's DNA since the beginning. It enables us to offer solutions that best meet the needs of all our customers in the long term. In an increasingly complex environment, deploying resources to respond as quickly and efficiently as possible to the hospital world is fundamental. Michelin is flexible enough to deal with all situations, including those that it cannot yet imagine, and to devise innovative premium solutions that respond perfectly to the user's problem by considering a solution in its context of use with the potential customer.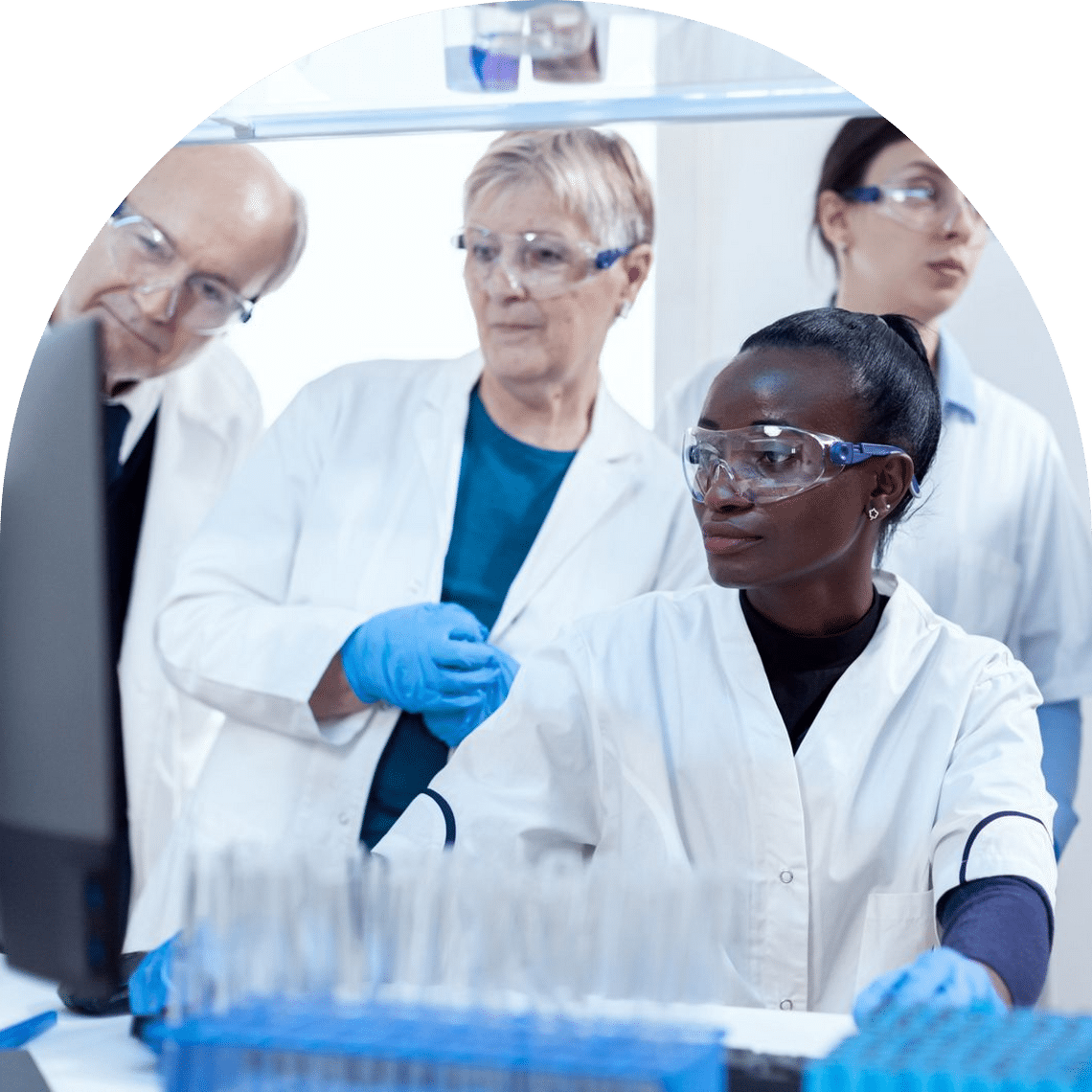 Establishment of accommodation for dependent old persons
Michelin + to meet the needs of the medical world
The expertise of the inflatable with high technicality and materials make our solutions adaptable and able to take care of important patient weights

Expertise in pressure means that we know how to take care of patients' skin

Team of experts from Michelin Group R&D. From design, to prototyping, to industrialization, our teams of technicians and engineers are ready to listen to the needs of healthcare personnel

Strong environmental values