Michelin Inflatable Solutions
We facilitate the operations of our specialist customers with inflatable and durable high-tech solutions for demanding applications.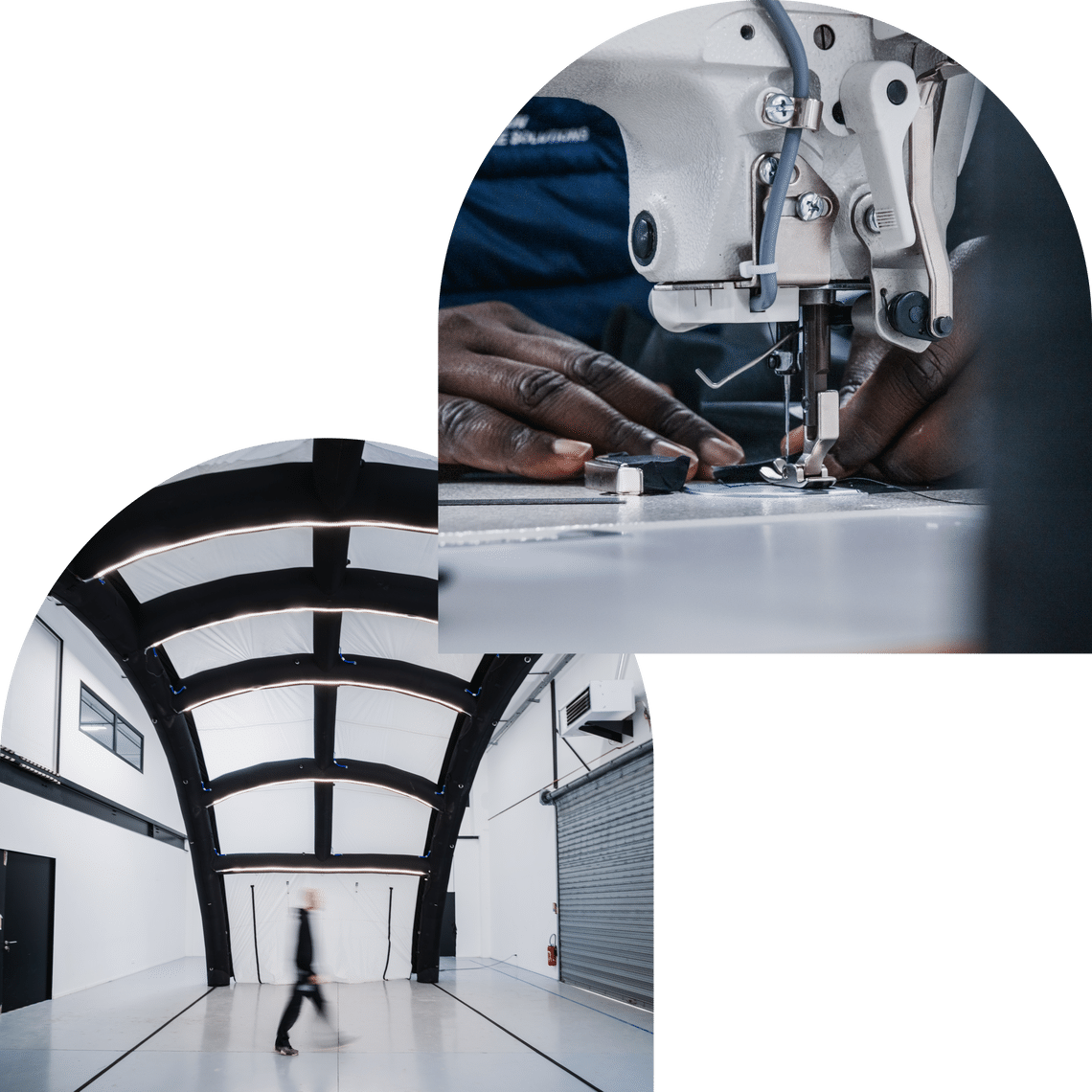 Combined with high-tech fabrics, our solutions are light, adaptable, resilient, and save energy.
Our mastery of the entire value chain, from design to maintenance, aided by modern industrial means, allows us to meet our customers' requirements in terms of prototyping or mass production.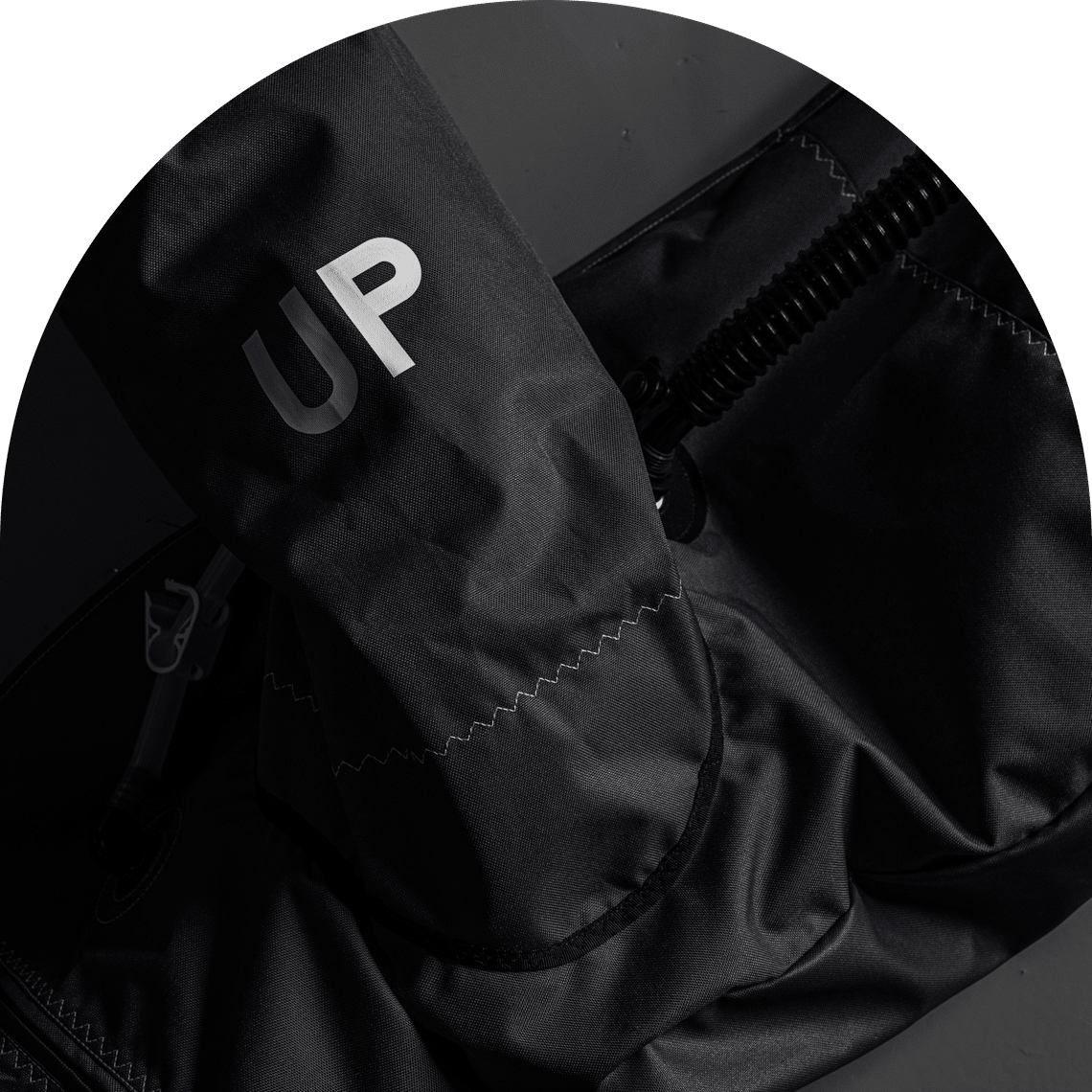 They find their applications in critical fields that have an impact for People and for the Planet, and that make sense to Michelin, such as healthcare, aeronautics, defense, construction and even events.
Thanks to your trust, we design innovative products that provide stand-out breakthrough solutions in line with our Product-Materials-Process design skills and our expertise in technical coated fabrics.
Breaking away from traditional options (metal structures, PVC, high pressure, blown air), the structures from Michelin Inflatable Solutions are practical, economic, and durable, not to mention esthetically pleasing and customizable.
Our easy-to-use solutions are 10 times lighter than the metal-fabric alternatives and 4 times lighter than PVC inflatables. They give preference to a single inflation point for fast implementation.
Why is Michelin expanding into high-technology materials?
For the future
Michelin wants to play a part in the world's future through balanced growth in its activities, combining economic performance, personal development, and respect for the environment.
For progress
Michelin believes that technological progress is one of the answers to environmental concerns.
A cutting-edge technology
Michelin considers technological progress to be essential in a society committed to sobriety in favor of the environment, as it allows for pushing even further with the principles of the circular economy, reducing carbon emissions, and protecting resources and biodiversity.
For 130 years, this belief has been reflected in its expertise in products that are "made to last".
In fact, Michelin has a unique ability to combine chemistry, material transformations, composite design and understanding of uses, from basic research to the industrial phase.
Flexible composite products
This distinctive know-how is a strategic asset that allows Michelin to offer material solutions for demanding uses.