You have electromagnetic characterization challenges on simple, complex, heavy, or bulky assemblies.
Our Faraday cage meets your need for space, assembly time and staff safety.
This ultra-light enclosure is sustainably integrated into your environment in just a few minutes, without noise or energy, and for several days if necessary.
The "zero-metal" structures are modules that can be assembled endlessly in order to create Faraday cages of any size.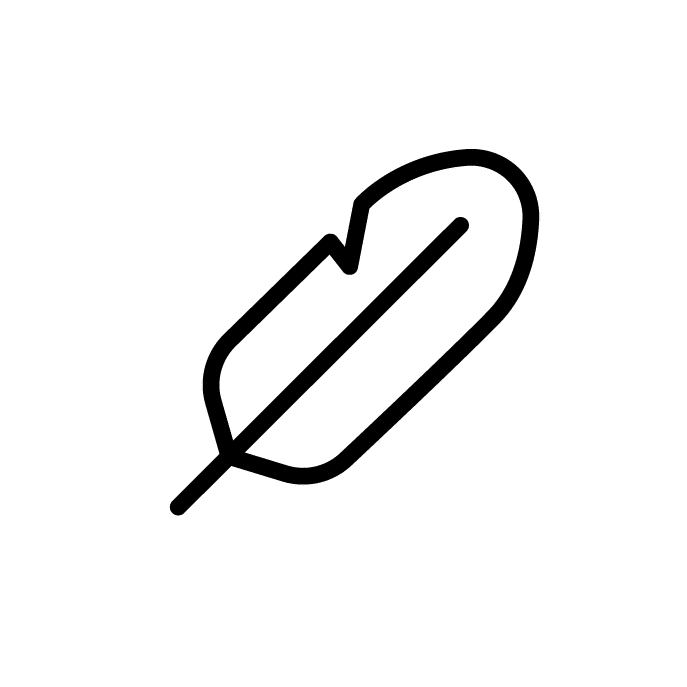 Lightness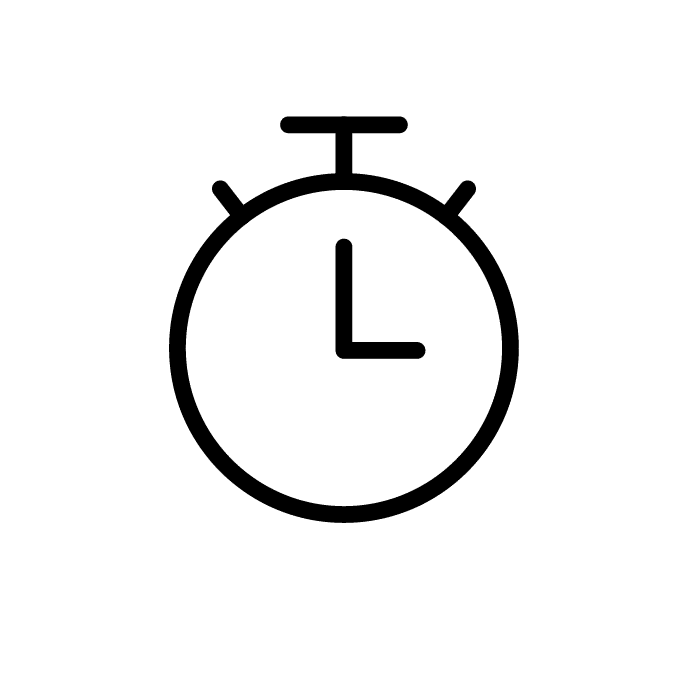 Speed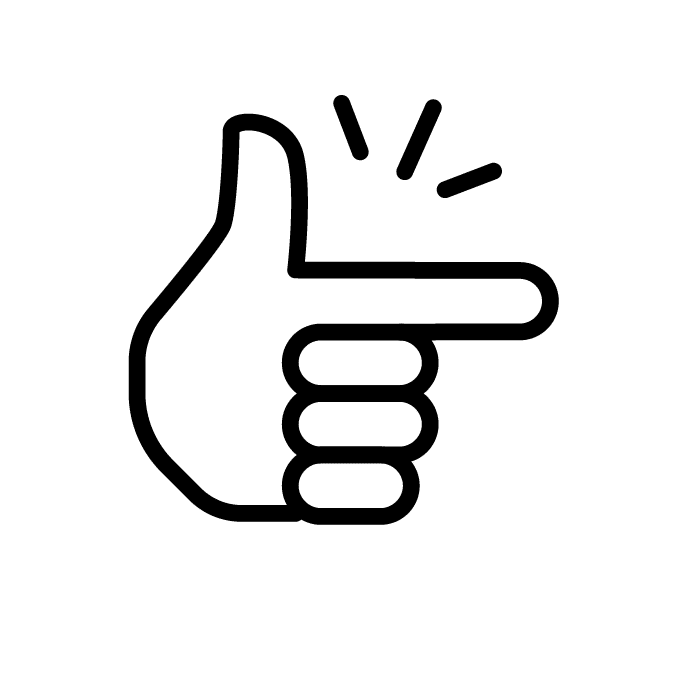 Ease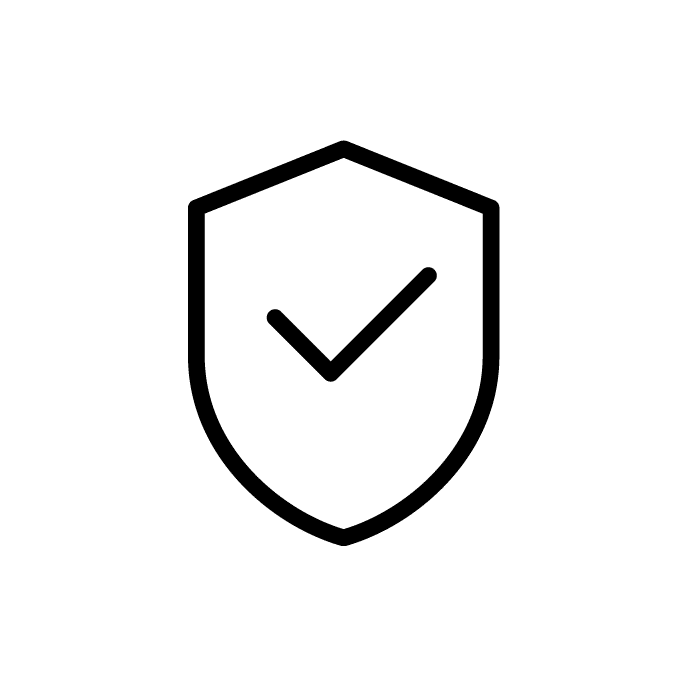 Resistance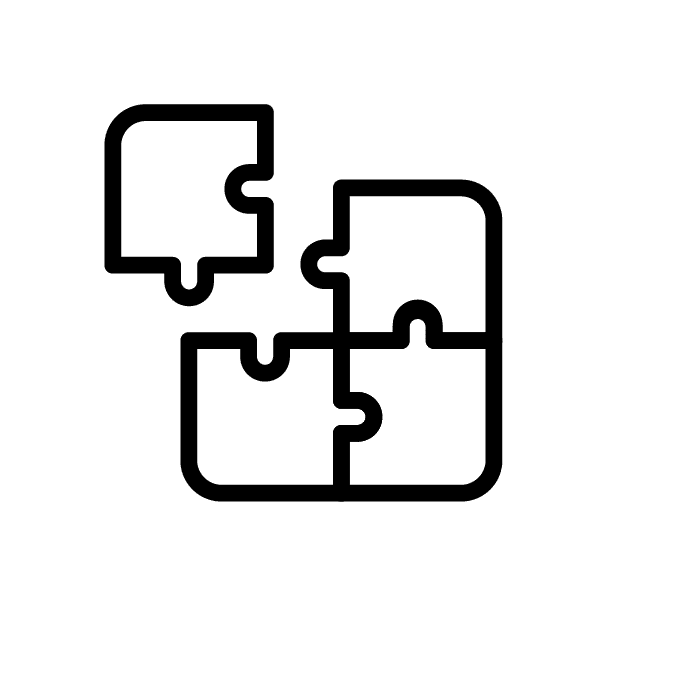 Modularity
Interested in this product ?
Dear customers,
if you wish to contact us, we invite you to send us your request using the following contact form.
We are committed to processing all your requests as quickly as possible and will be happy to get back to you for further discussions.
Discover the other products in the range