Emergency: solutions designed by and for emergency heroes and heroines
high quality technical solutions
adapted to the realization of your rescue actions and your acts of care
Ensuring the safety of victims, performing rescue or medical procedures in complete safety and evacuating the population to an appropriate location are the missions of emergency workers.
The increasing complexity of emergency situations no longer leaves room for improvisation and requires better targeting and coordination of interventions. It is therefore essential to be well equipped with quality equipment that will allow you to carry out your interventions efficiently and quickly.
MICHELIN INFLATABLE SOLUTIONS supports you by offering high quality technical solutions adapted to the realization of your emergency actions and your care acts.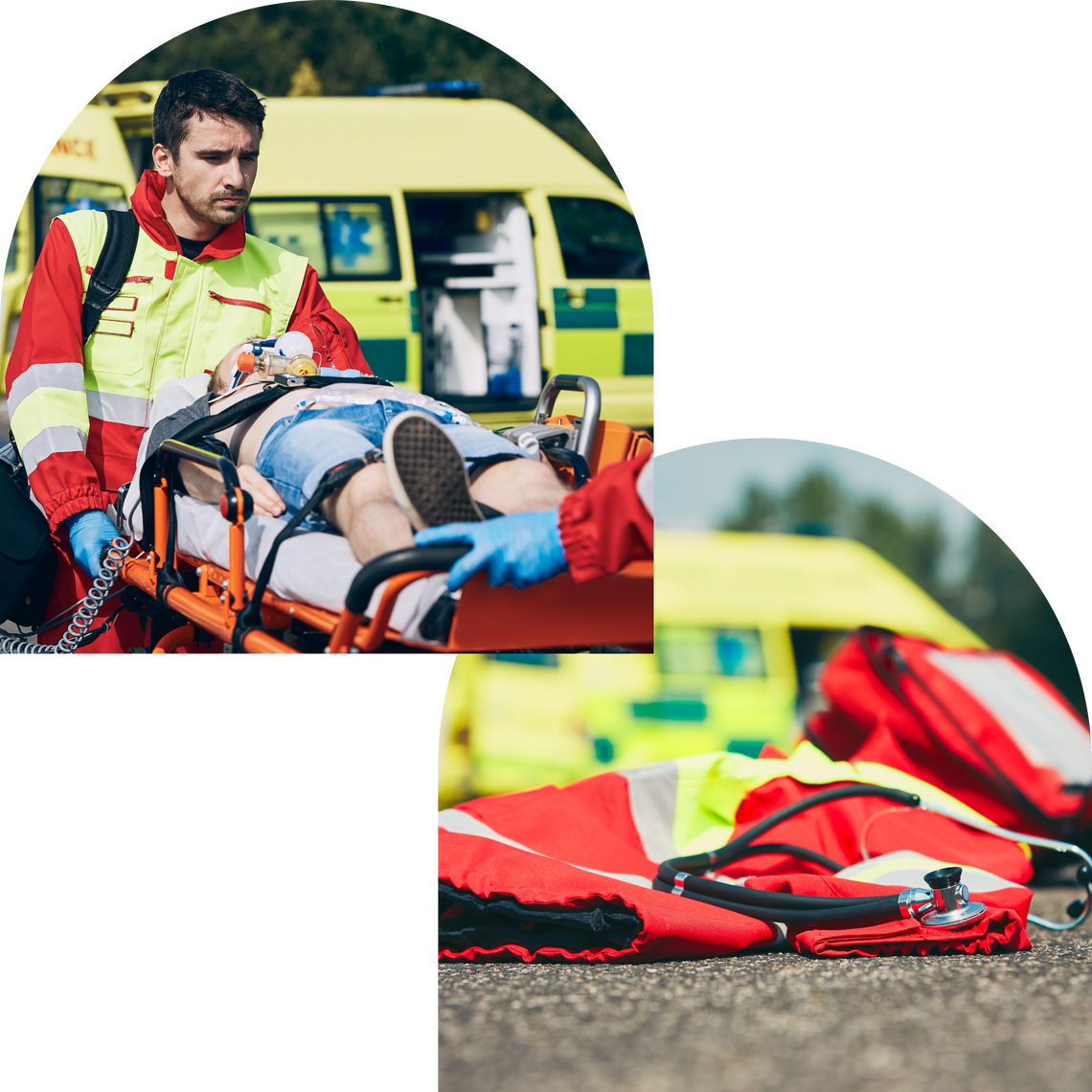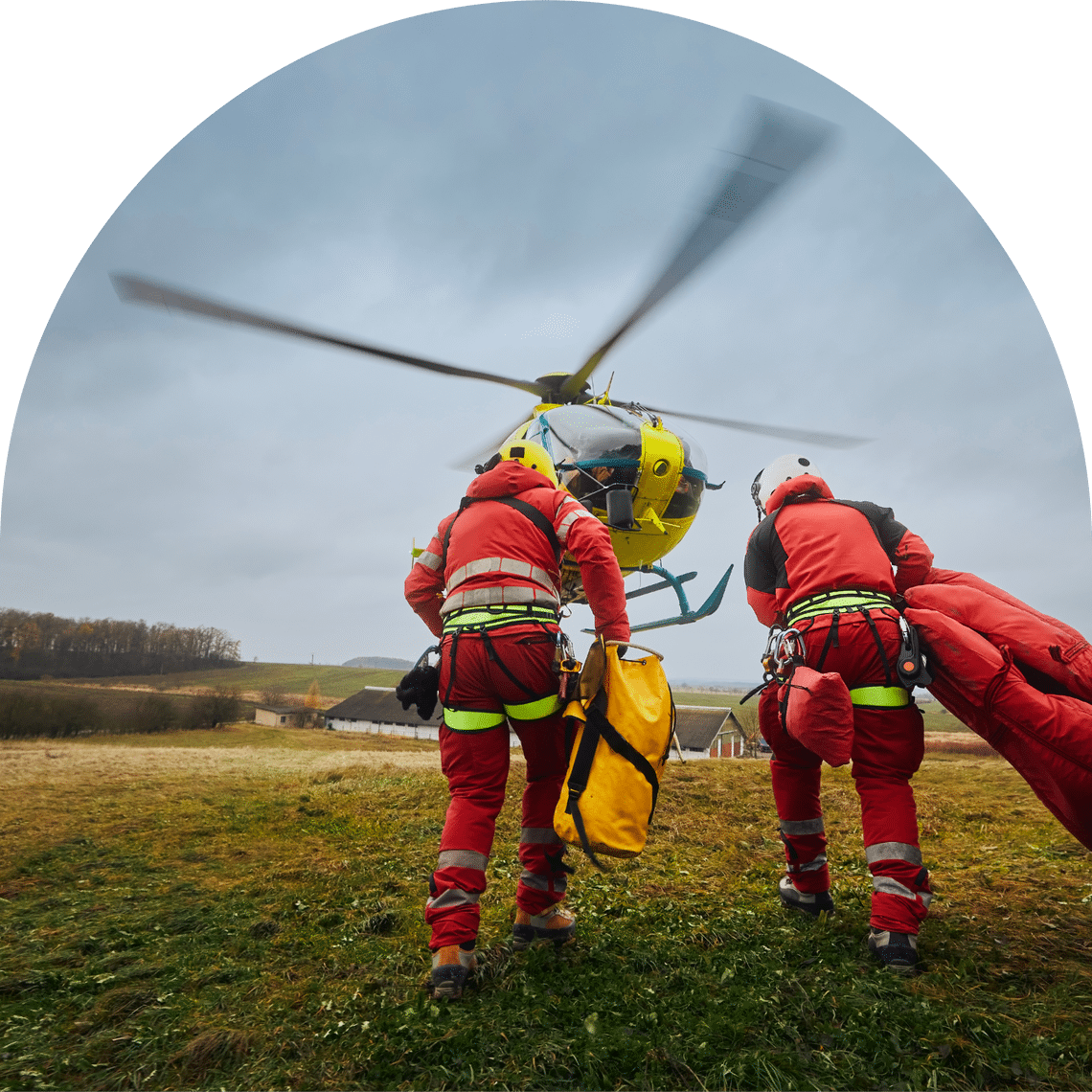 Solutions designed BY and FOR the heroes and heroines of the emergency
Innovation has been part of Michelin's DNA since the beginning. It enables us to offer solutions that best meet the needs of all our customers in the long term. In an increasingly complex environment, deploying resources to respond as quickly and efficiently as possible to emergencies is fundamental. Michelin is flexible enough to deal with all situations, including those that it cannot yet imagine, and to imagine innovative premium solutions that respond perfectly to the user's problem by considering a solution in its context of use with the potential customer. Also, our inflatable solutions are developed by and for the heroes and heroines of the emergency:
Non-Governmental Organizations (NGOs)
Michelin + to meet your emergency needs
Modular and custom-made shelters

Specific fittings

Very good wind resistance

Multiple colors and combinations