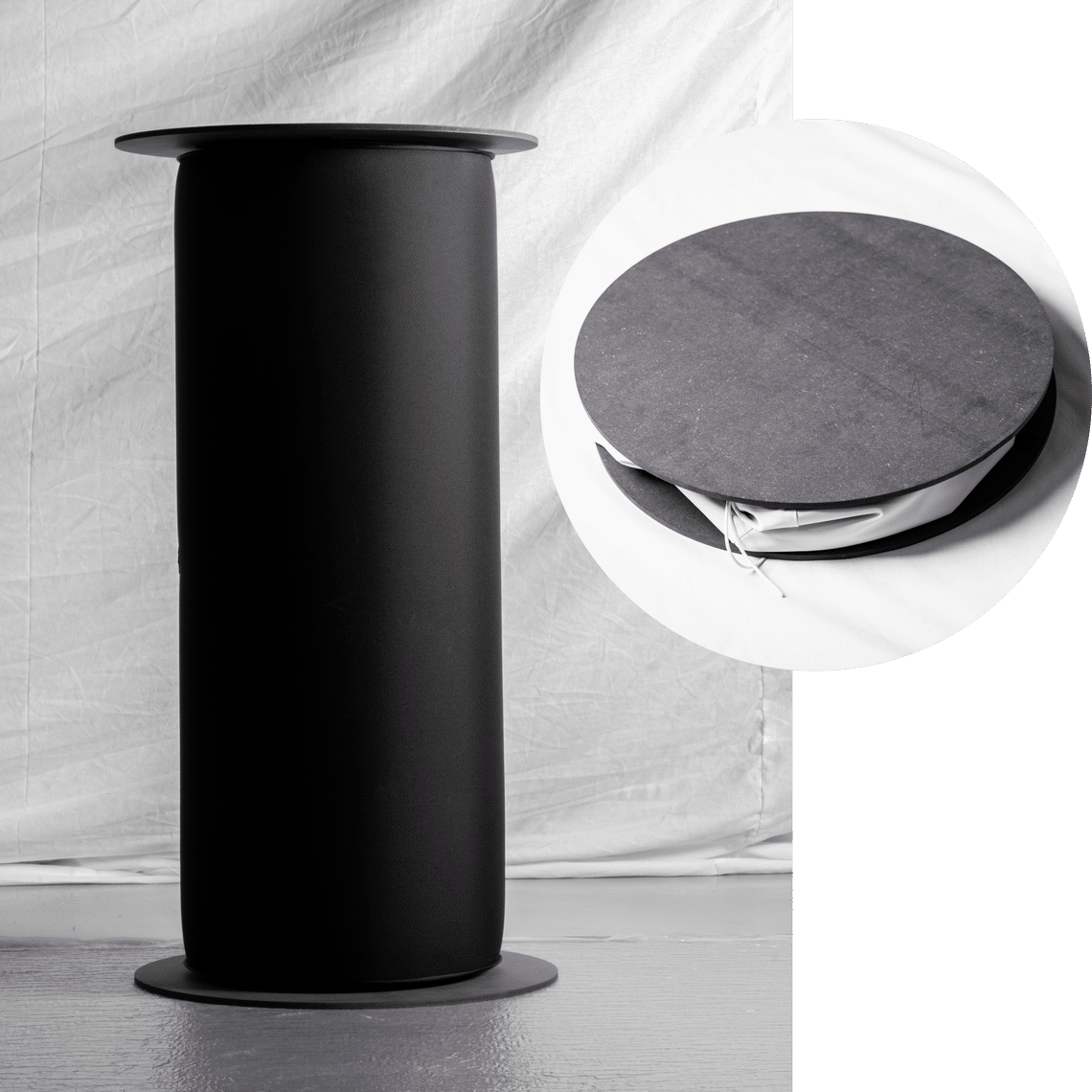 It also has the huge advantage of folding down to a very small size. This also allows it to be very practical to transport. In fact, once deflated, this high table is very compact : it is kept in a bag that can be carried on the shoulder, and that is created from our fabric offcuts for maximum environmental responsibility !
An essential item of furniture for creating temporary spaces!
This inflatable standing table from Michelin Inflatable Solutions can accompany you wherever the event is held: trade fair, cocktails, professional or other event.
This high table can serve as a table for storing glasses during a cocktail buffet, a support for placing a computer during a trade fair or even simply as an advertising stand. It affords high quality in terms of flexibility and customization, offers the huge advantage of easily folding down into a small space.
Quick and easy to install : one minute and a small inflation pump is all that's needed!

customizable standing table
You can customize the colors of your choice, either directly on the M1 fabric* through dye sublimation (high quality and durable customization), or by adding a sleeve to the original black structure. This latter solution will allow you to vary the branding desired and adapt to any event by changing just the customized sleeve.
* The M1 standard corresponds to non-flammable products, i.e. they burn without producing flames or drips.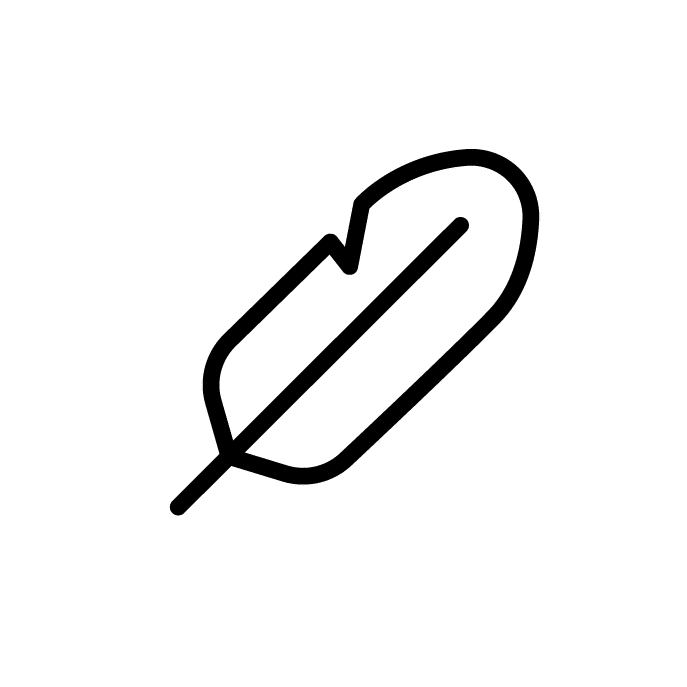 Lightness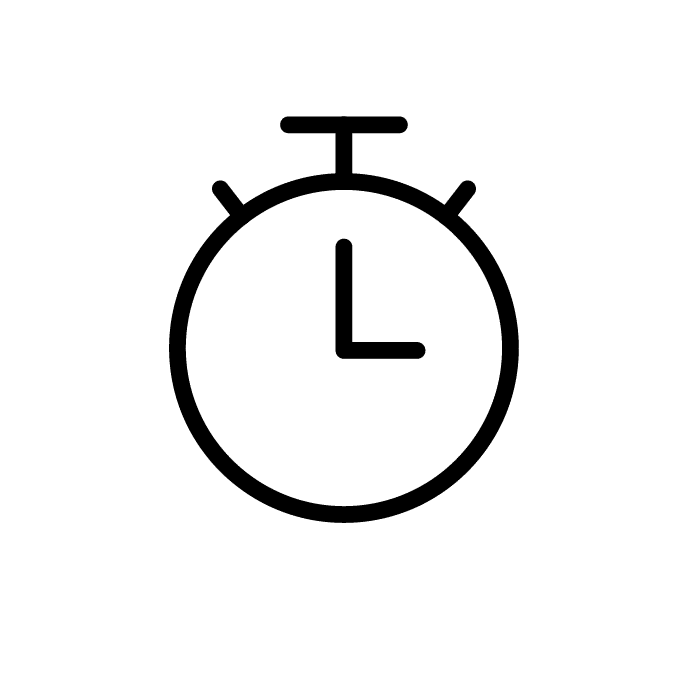 Speed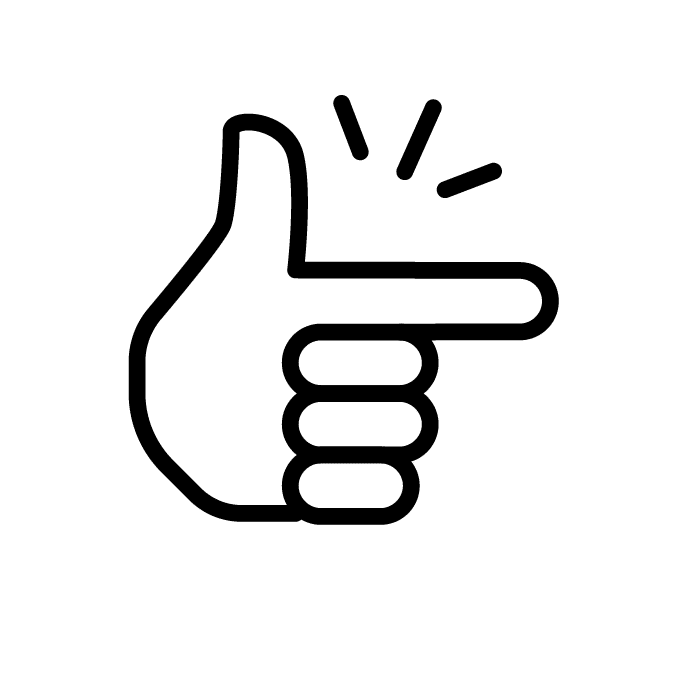 Ease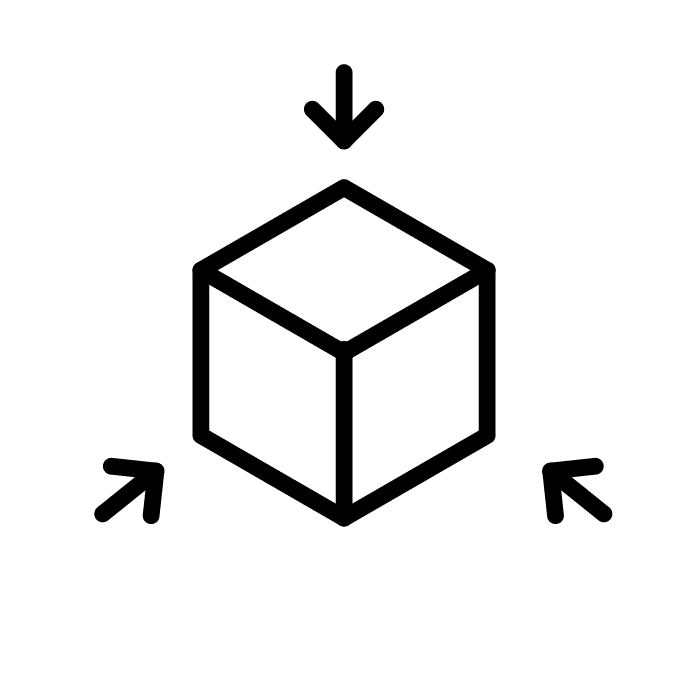 Compactness
| | | | | |
| --- | --- | --- | --- | --- |
| Height | Tabletop diameter | Foot diameter | Inflation time | Total weight |
| 1.10 m | 1.59 m | 0.43 m | 1 min | 7 kg |
testimonial
«The inflatable standing tables from Michelin Inflatable Solutions won unanimous support from the organizers and participants at our French Tech Paris-Saclay events. When packed up, they are light and easy to transport. Once inflated, they are the ideal media for fast food. In both these cases, space savings are guaranteed for storage and for installation in our event halls!»
French Tech Paris Saclay
Find all the technical and commercial information in download
Interested in this product ?
Dear customers,
if you wish to contact us, we invite you to send us your request using the following contact form.
We are committed to processing all your requests as quickly as possible and will be happy to get back to you for further discussions.
Discover the other products in the range