Transform part of your open space or meeting room into a Faraday cage.
Standard product with an area of 20 m² (5 m x 3 m) and 2 m high, with the option of a custom-made design.
With a total weight of 35 kg, this room is operational in 10 minutes.
Isolated from electromagnetic fields, this product allows you to protect yourself from communications networks, Wi-Fi, Bluetooth, etc., or to perform tests.
The Faraday room is designed from double-layer conductive materials with a magnetic seal on the seams and openings.
Dimensions
L=5,00m x l=2,45m x H=2,15m
L= 5,00m x l=3,00m x H= 2,45m
Largeur porte : 1,92m
Encombrement : 0,6m x 0,6 m x 1m
Materials
100 micrometer PU
600 Denier fabric
EMC fabric with Velcro
Options
LED lighting option integrated into the structure
Supply filter option
Customization option
Other specifications
Total weight with carry bag: 35 kg
Electromagnetic mitigation: Single layer 30 MHz to 10 GHz: 80 dB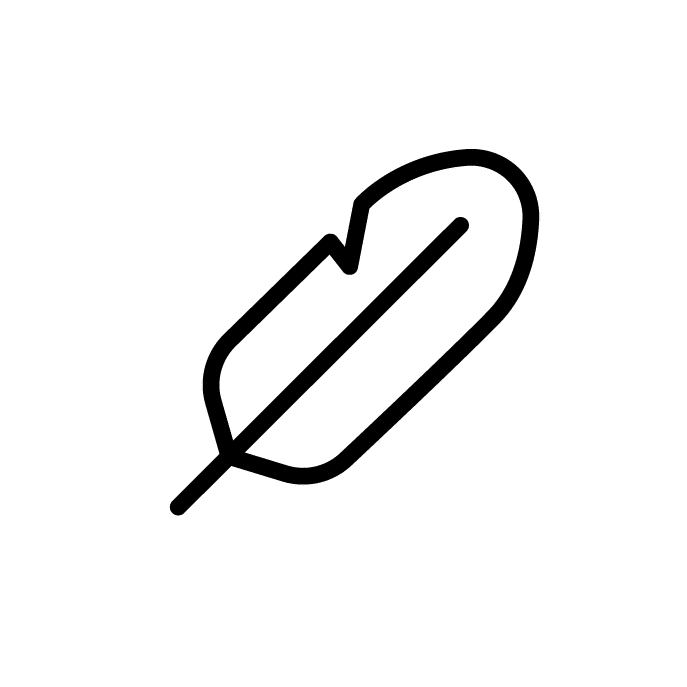 Lightness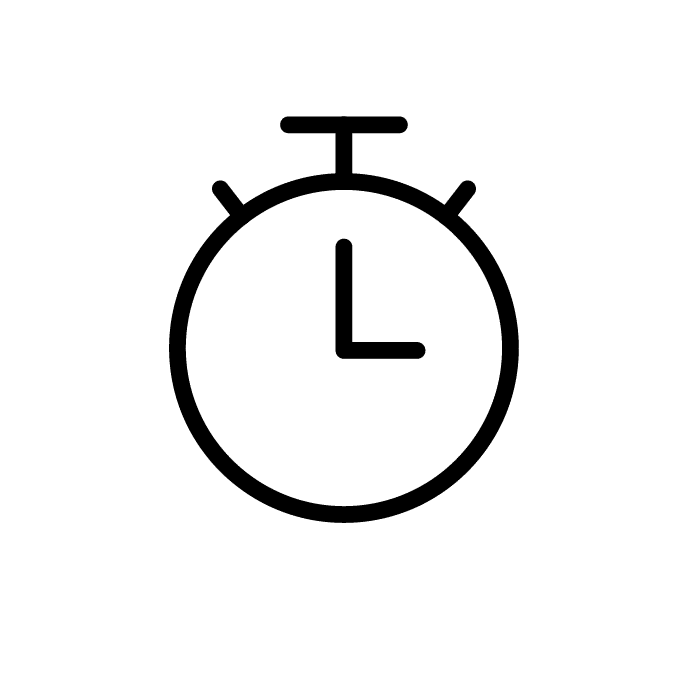 Speed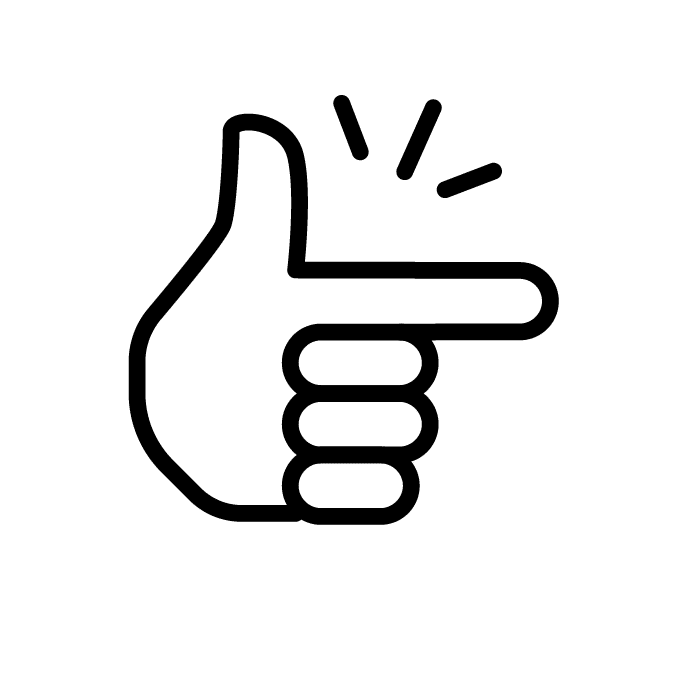 Ease
Sustainability
IT protection measure and cell phone isolation
Military use in the field/Embassy
Secured communications/TEMPEST
Protection against radar jamming
Reverberation chamber (RVC MSC)
How to install a Faraday room
Interested in this product ?
Dear customers,
if you wish to contact us, we invite you to send us your request using the following contact form.
We are committed to processing all your requests as quickly as possible and will be happy to get back to you for further discussions.
Discover the other products in the range