This large modular drone cage allows for training pilots and demonstrating and testing drones in complete safety in regulated areas.
With no limit on number, the modules that measure 5.3 m high by 8.25 m wide (effective size) can be assembled using a zipper system in order to create a cage length tailored to your use.
For use indoors or outdoors, this captive air structure remains compact and easy to transport without technical means.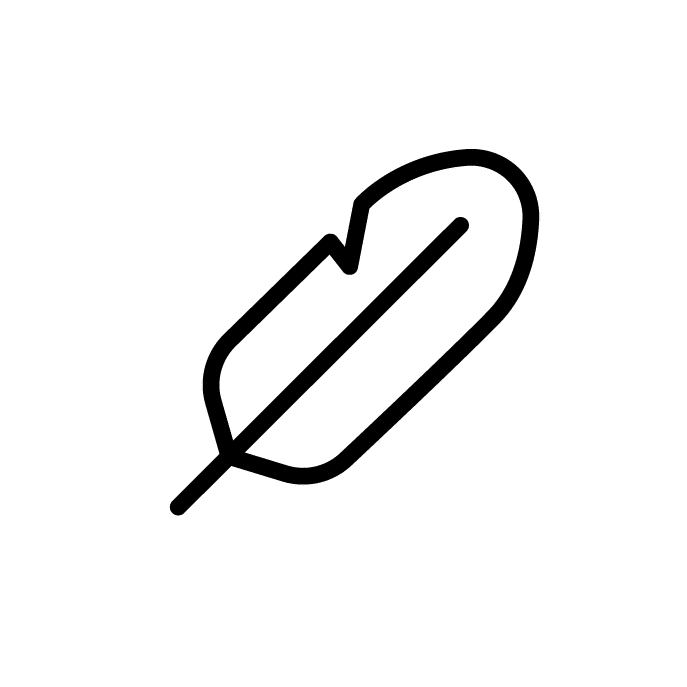 Lightness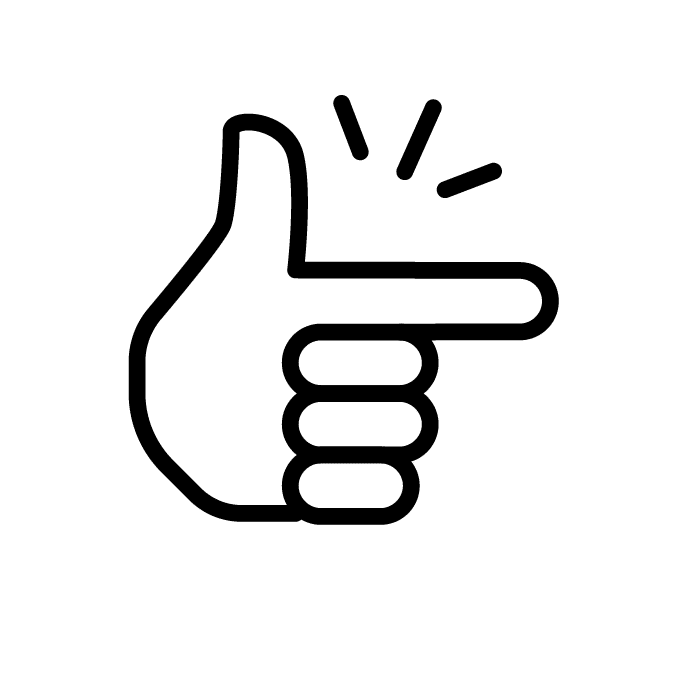 Ease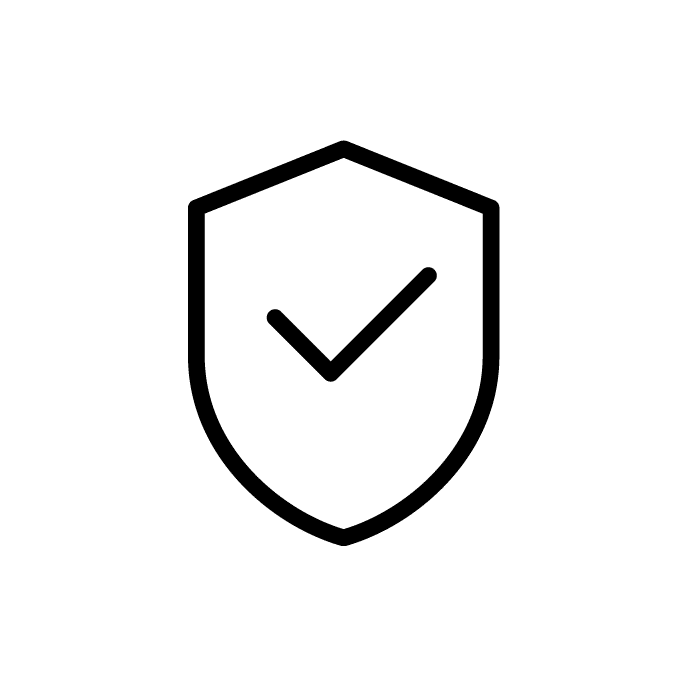 Resistance



9 m module

Pediments

Internal length

3 m

0,4 m

Internal width

8,25 m

Area

24,75 m²

3,3 m²

Maximum height

5,8 m

Weight

54 kg

10 kg
Download all technical and commercial information
Interested in this product ?
Dear customers,
if you wish to contact us, we invite you to send us your request using the following contact form.
We are committed to processing all your requests as quickly as possible and will be happy to get back to you for further discussions..
Discover the other products in the range