Swimming pool construction shelter
The swimming pool construction shelter* from Michelin Inflatable Solutions allows you to continue working in all weather conditions.
Light, compact, easy, and quick to set up, this is the ideal inflatable construction shelter for workers in the construction and public works industry. Its 4 m and 5 m modules, when assembled together and more often known as "kits", cover most pools in just a few minutes and for duration of the works.
Note that a day's downtime on the site due to the weather costs an average of EUR 1,200; our construction shelter is profitable and pays for itself within 6 days.
Our inflatable shelter is watertight and dustproof; it protects you and your site from the heat and sun when applying resin, fitting liners, installing reinforced membranes, tiling, etc.
The materials used to design our swimming pool construction shelter are high-tech and high quality, initially stemming from Kitesurf technology.
You can customize your product with your company's logo on request.
*Examples of use for our swimming pool construction shelter: Shelter for swimming pool construction/swimming pool renovation/fitting liners/applying resin/installing reinforced PVC/protecting against bad weather (wind, rain, dust, sand, earth, etc.)/protecting against extreme temperatures/tiling/protecting against heat on sites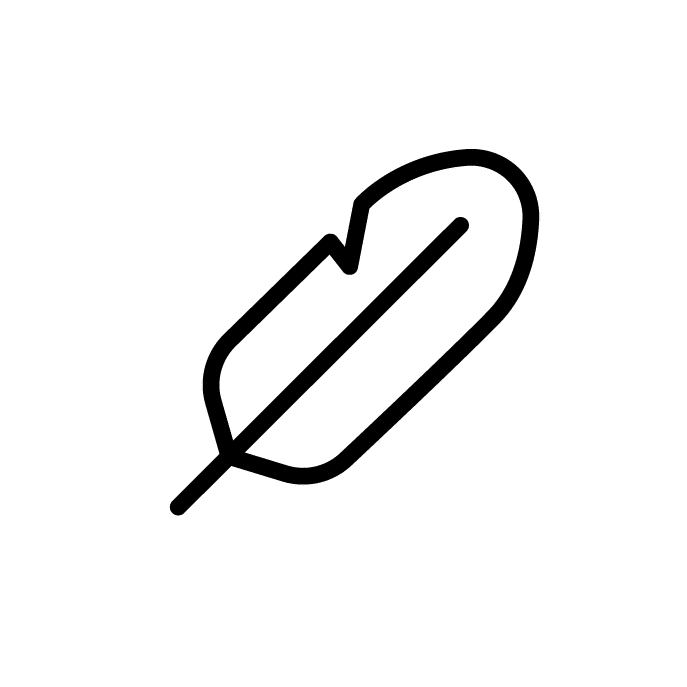 Lightness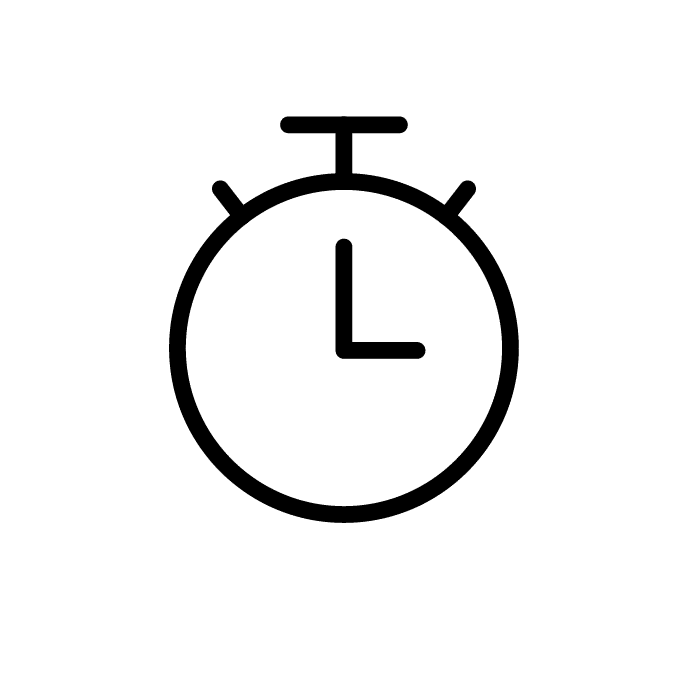 Speed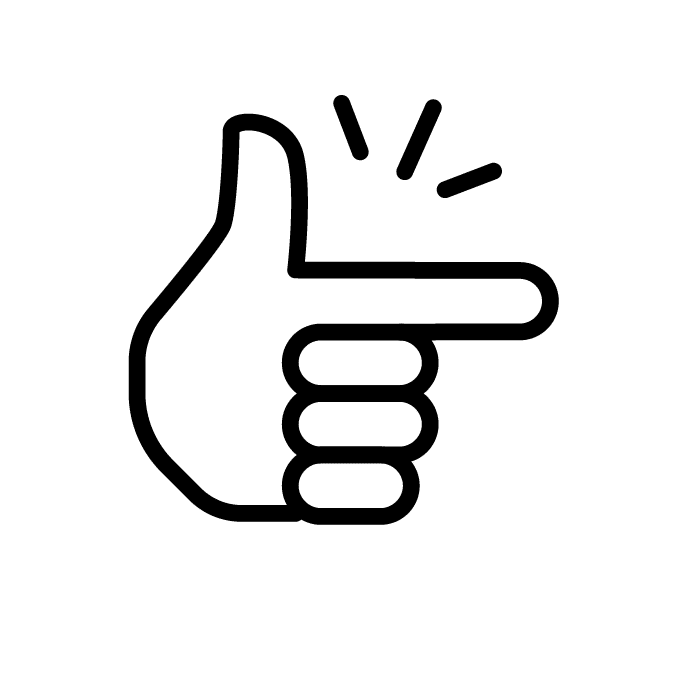 Ease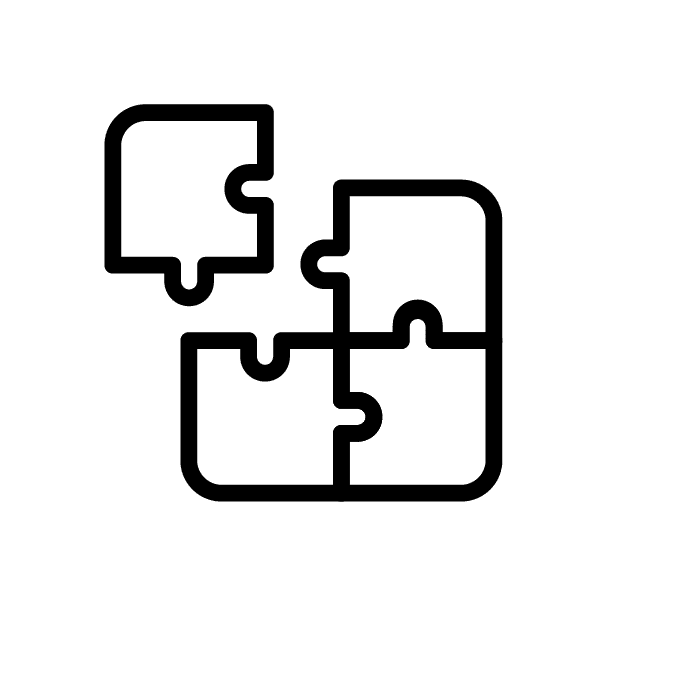 Modularity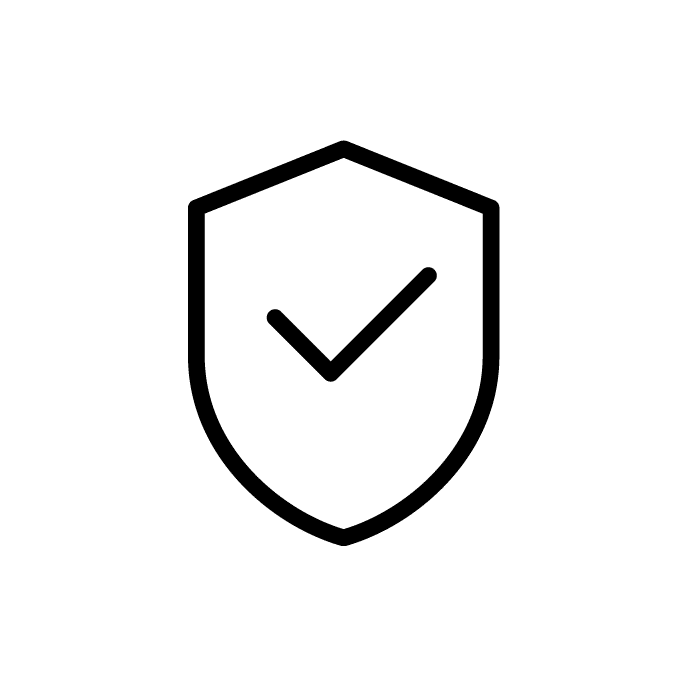 Resistance



4 m module

5 m module


Internal length

4 m

5 m

Internal width

5,5 m (fixe)

Area

22 m²

27,5 m²

Maximum height

1,4 m

Compact size when folded

50 cm x 50 cm x 50 cm

Weight

11 kg

13 kg

Materials

SPI translucide
PU polyester + nylon




Wind resistance (with ballasting and bracing)

75km/h

Testimonial
"Thanks to the construction shelter, I can prepare my sites in the warm and dry before fitting the liner. Very fast solo assembly without a blower!"
Yvelines Piscines Services
Download all technical and commercial information
Interested in this product ?
Dear customers,
if you wish to contact us, we invite you to send us your request using the following contact form.
We are committed to processing all your requests as quickly as possible and will be happy to get back to you for further discussions.