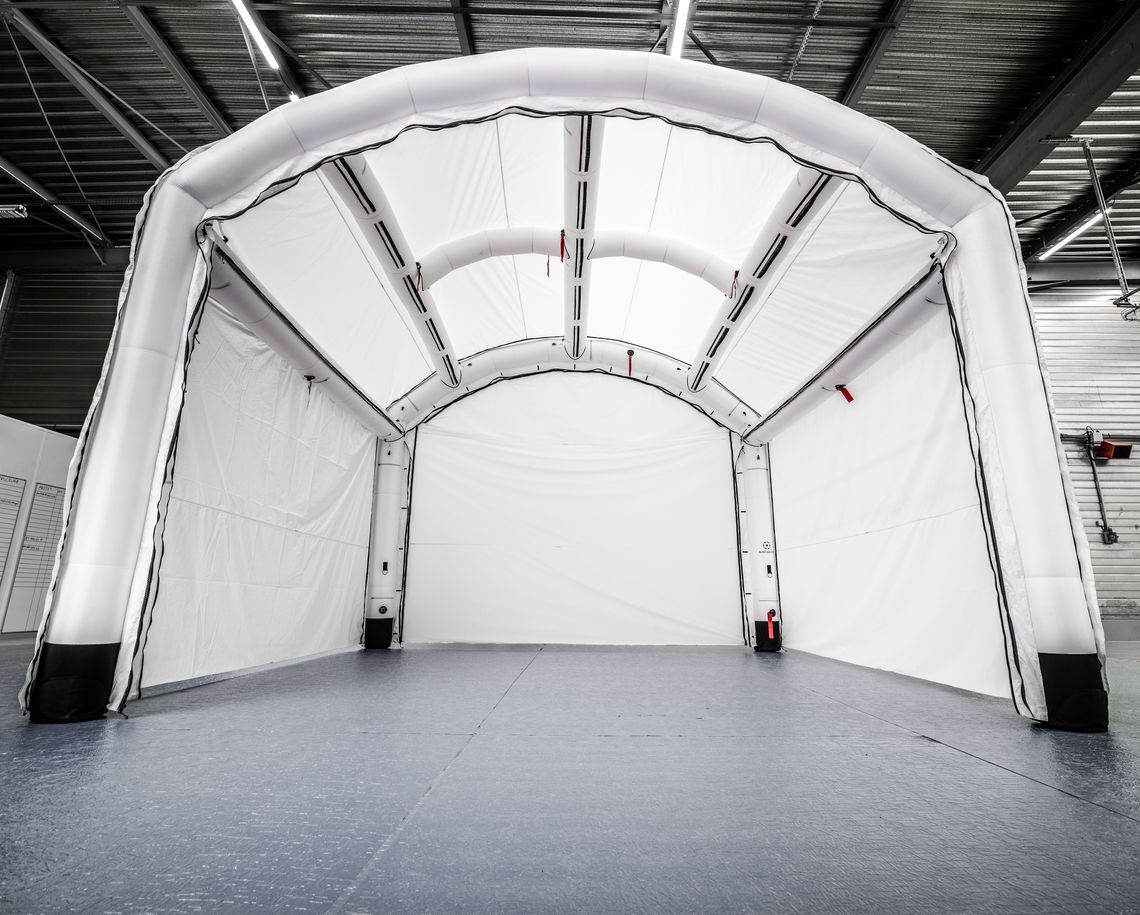 Stand out during your events, thanks to our ultra-light inflatable shelter!
Its lightness will allow you to save a lot of time during your events. Installation is fast and easy: 1 person can set it up on their own in about ten minutes, including inflation! The same is true when deflating, which takes just a few minutes.
Whether it's a stand for a professional or general public trade fair, an internal event (team building, incentive or other), or an external event (product launch, press conference, etc.), the Michelin Inflatable Solutions inflatable events shelter will adapt to meet your needs.
In fact, the events tent can be used both indoors and out thanks to its watertight covers and its adapted weighting and/or bracing system. The structure is maintained autonomously, without a permanent blower. Consequently, you have no noise during your events and will participate in saving energy for a more sustainable event! Its specific shape will allow you to maximize the protected surface area, and thus host up to 50 people!
This structure is available in several sizes: 15 m², 20 m² or 25 m² for modules that are 5 m wide, 3 m high and range from 3 to 5 m in depth.
This is a modular solution, as you can assemble the structures together either laterally or to form a tunnel. This is an extendable shelter, configurable to spec in order to adapt to all your events. In addition, the covers on our shelters are adaptable: thanks to a zipper they can be removed and replaced as you desire, whether this is the front door, side walls, back or even the roof.
Compact
Once deflated and folded, the Michelin Inflatable Solutions events shelter will easily fit in the trunk of a car (size of a sports bag) and will thus allow for reducing transport costs and the related CO2 emissions.
100% customizable
Lastly, this tent guarantees your brand high visibility thanks to its large printable surface; it is 100% customizable: sides, roof, pediment, interior and exterior! You can choose what you want to customize. Furthermore, our print is resistant and premium thanks to the dye sublimation technique.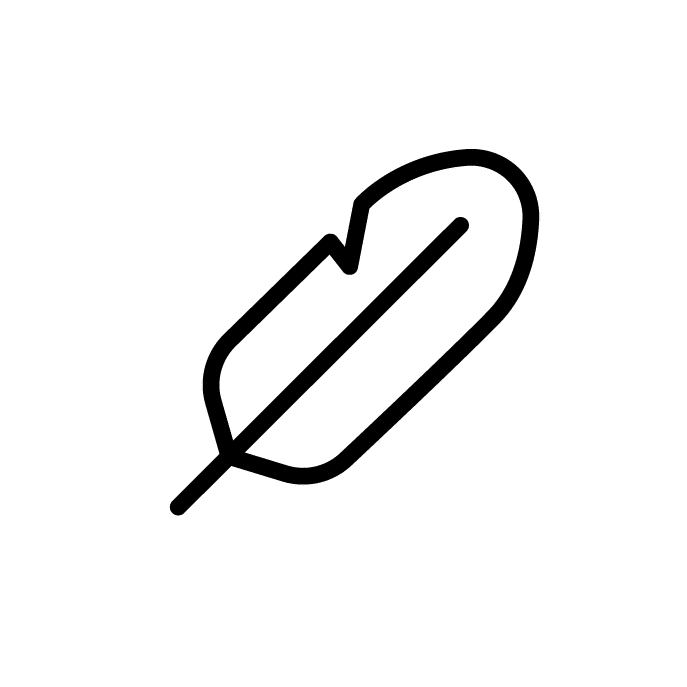 Lightness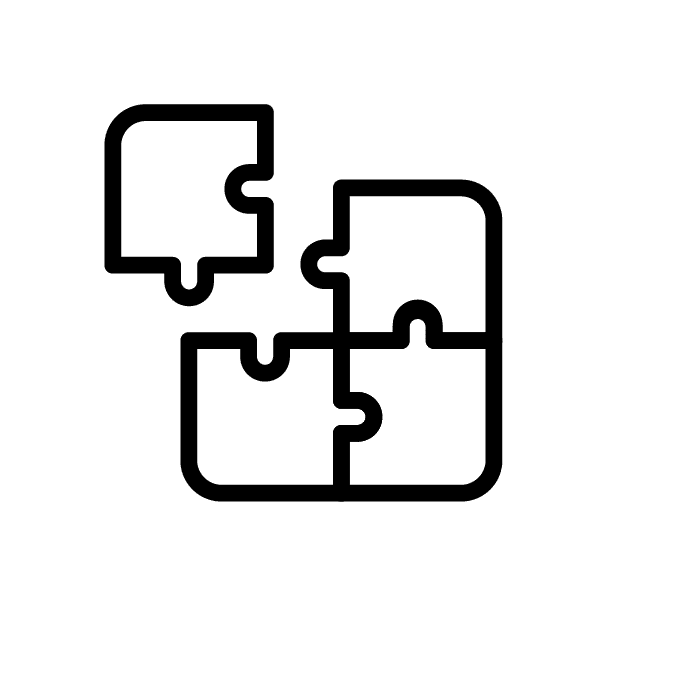 Modularity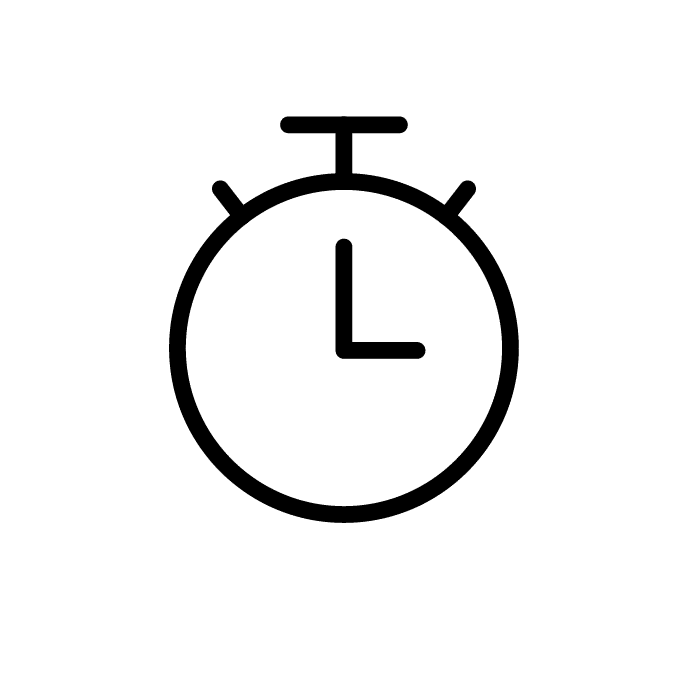 Speed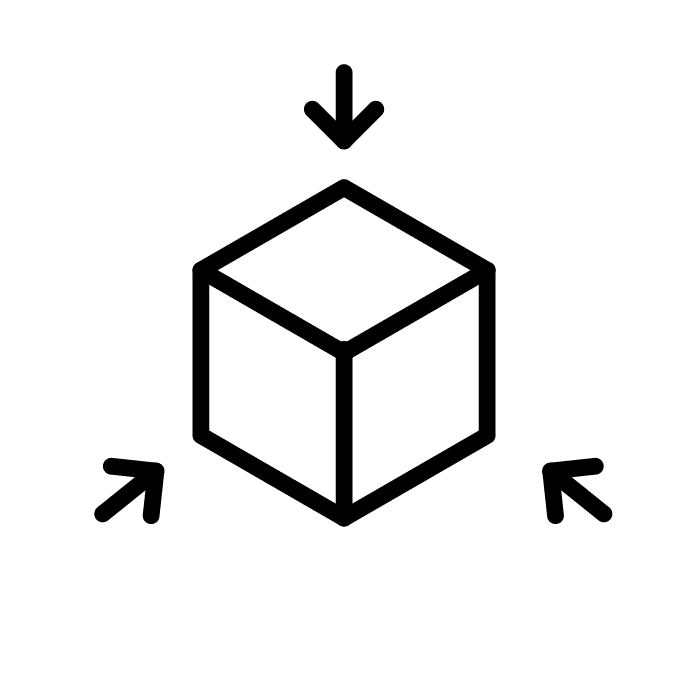 Compactness
Versions

Inflation time

Deflation time

Bulk

Materials

Total weight

Width*Depth*Height

3 m

5 minutes

3 minutes

60x60x40cm

Polyester polyurethane coating, watertight SPI cover (nylon)

20 kg

5mx3mx3m

4 m

6 minutes

3 minutes

60x60x40cm

22 kg

5mx4mx3m

5 m

6 minutes

3 minutes

60x60x40cm

24 kg

5mx4mx3m
Testimonial
« Nothing but great feedback on the Michelin Inflatable Solutions coverings and structures! Super Timelapse! »
SQY Conurbation
Download all technical and commercial information
Interested in this product ?
Dear customers, ,
if you wish to contact us, we invite you to send us your request using the following contact form.
We are committed to processing all your requests as quickly as possible and will be happy to get back to you for further discussions.
Discover the other products in the range