Our Research & Development offer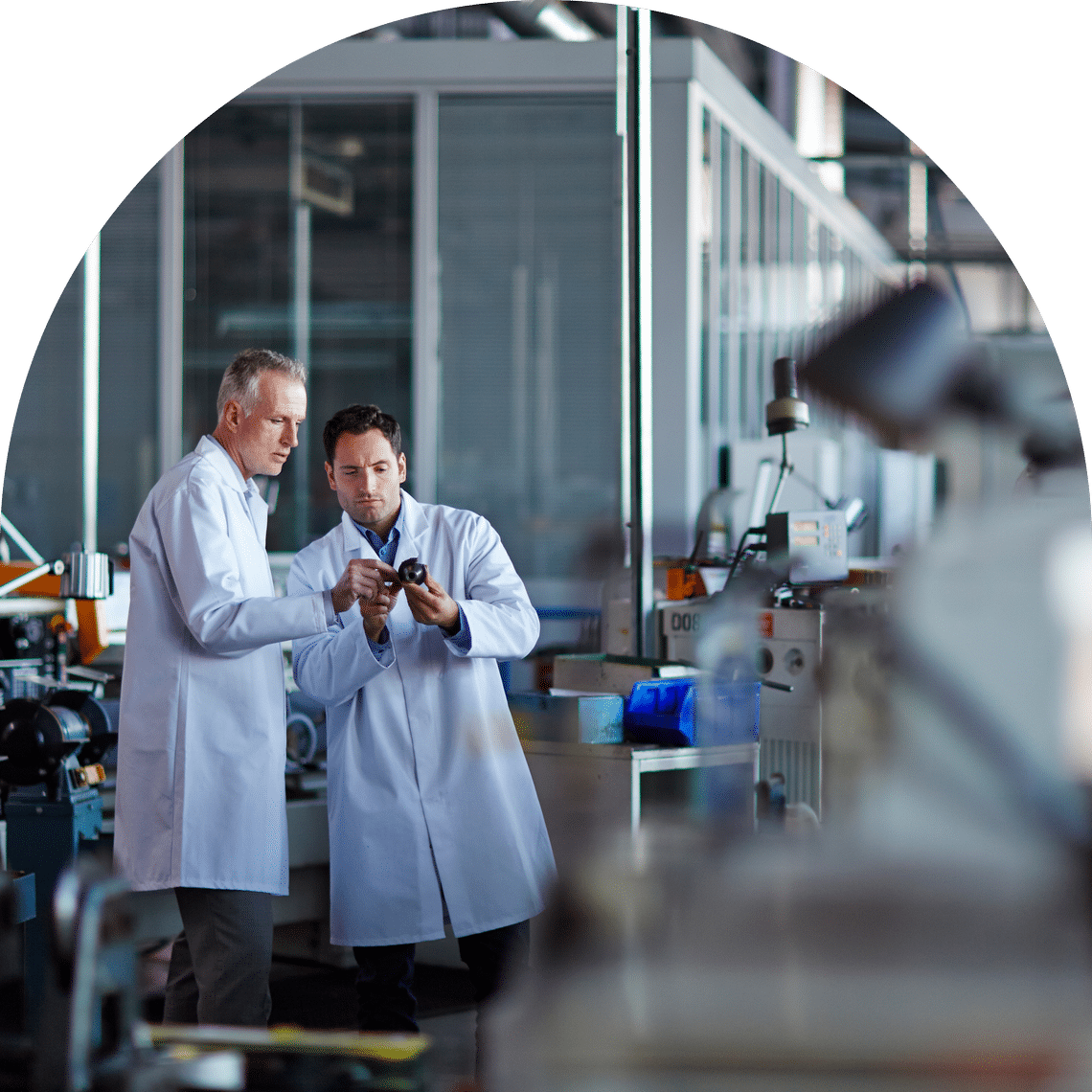 From design to prototyping and up to industrialization, our teams of technicians and engineers are at your disposal and will accompany you in the following fields of expertise:
Choice and characterization of materials

Modeling of inflatable structures

Machine and tool equipment

Expertise in low pressure inflatable structures

Medical device regulations

Life cycle analysis & sustainable material rate

Robust Quality System
For companies looking for an innovative inflatable solution or companies looking for production capacity with robust and proven R&D support.
State of the art,

Co-design sessions,

Design,

Numerical calculations,

Choice of materials and processes,

Prototyping and testing,

Industrialization.
They trust us:
The covid crisis revealed the need to take samples in places that were not intended for that purpose. This innovation has allowed us to develop the means to transport this material, to package samples and to be able to take samples under satisfactory conditions of hygiene and safety for the personnel. The original features of this project are first of all the extremely modular aspect with the Shelter part which was designed and adapted to our needs, the inflatable part which is extremely light and designed with sails coming from kitesurfing and which contains inside a polyurethane structure which can be decontaminated, put in overpressure or underpressure
Chief Medical Officer Fabien - Head of the Operational Environments Department – IRBA
R&D: The foundation of the Michelin Group's origins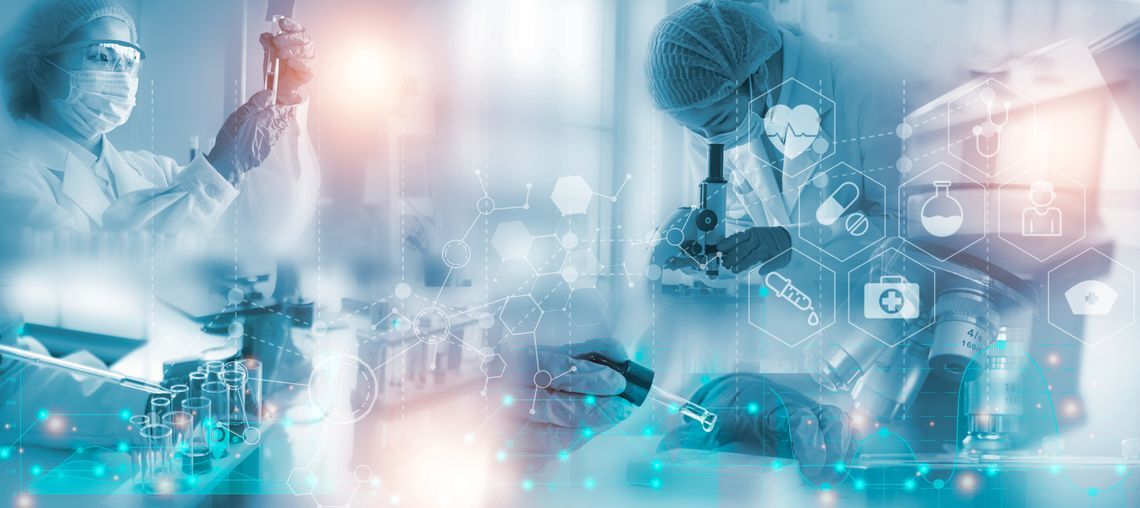 Innovation is part of Michelin's DNA. It enables us to offer solutions that best meet the needs of all our customers, in the long term.
130 years of Michelin innovation
For 130 years, Michelin has been innovating to facilitate mobility by offering tires and services that meet the real needs of its customers.
R&D within the Michelin Group
With a 2020 budget of approximately €646 million, 6,000 people and 10,700 active patents worldwide, Michelin is an undisputed leader in R&D. Michelin invests in innovation in three main areas:
Accelerating the development of new ranges for the MICHELIN brand and the Group's other brands

Continuous progress, which consists of improving the performance of tires and related services from range to range.

Disruptive innovations focused on resolutely new solutions.
Key figures of the MICHELIN Group
646 M€ R&D budget (2020)

6,000 people in Research and Development

350 areas of expertise

205 patents filed in 2020

10,785 active patents worldwide

250 innovation partnerships (2020)

35 M€ of Open Innovation portfolio (2020)

700 qualified measurement methods, from nm to km

400 simulation tools to control performance

40,000 vehicle tests performed each year

Contact
Dear customers,
if you wish to contact us, we invite you to send us your request using the following contact form.
We are committed to processing all your requests as quickly as possible and will be happy to get back to you for further discussions..